We are passionate about helping your loved one continue to experience the richness of life in the comfort of their own home.
You want to honor your loved one's desire to stay in their home instead of moving to a facility, but you worry something bad might happen if they continue living alone.
Then there's the question of what is affordable and what payment options are available.
These can be hard waters to navigate, but it is possible – and you don't have to do it alone.
At River Oaks Home Care we always begin our work with families by providing a free care consultation. You can also get Paid to Care for your loved one – Ask us how.
We want to get to know you and your loved one, hear your questions, and understand your unique situation.
We'll review your budget and discuss all of the available payment options for your care, including
Only then will we recommend what we feel is the best care plan for your senior to stay safe and healthy, while continuing to experience the richness of life in their own home.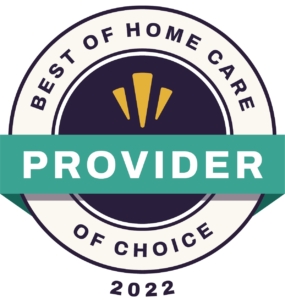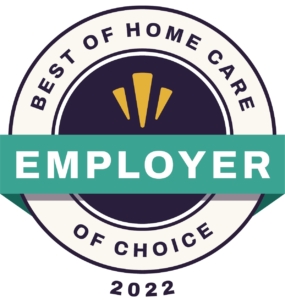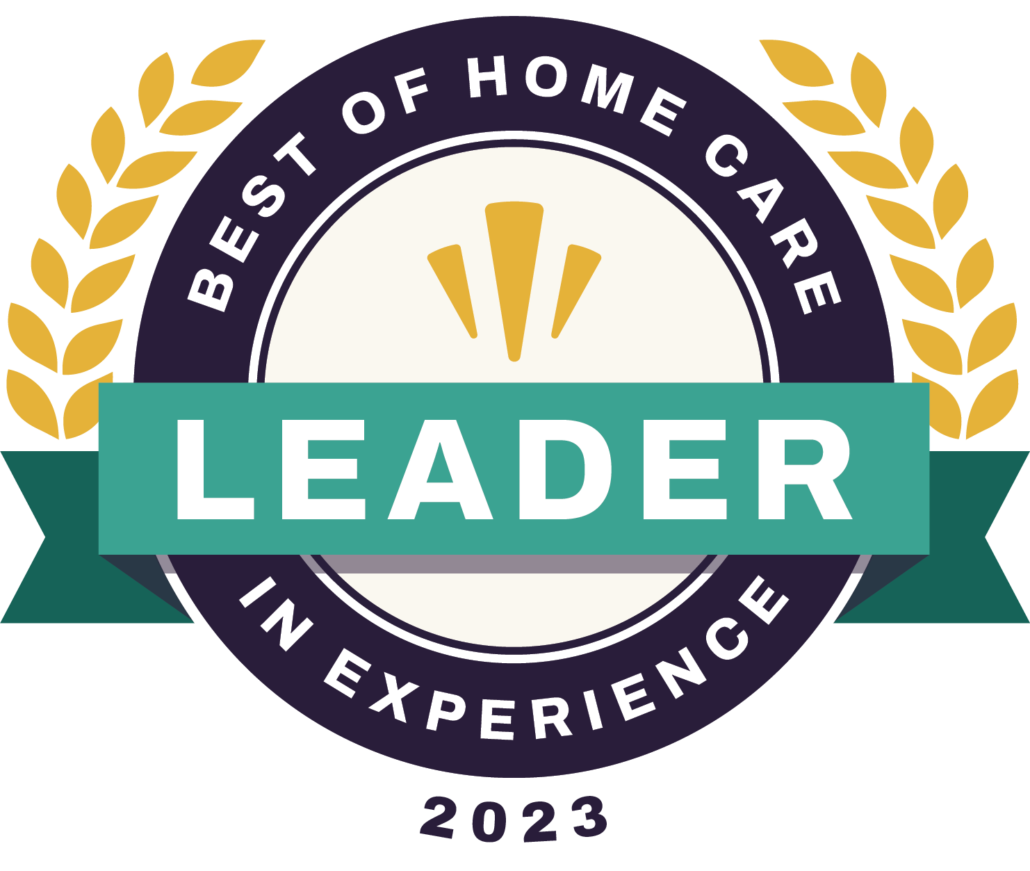 98.7% Client Satisfaction Rate, Outperforming at least 78% of the industry in all measured categories.
We love our clients – and our clients love us! We're proud to say that River Oaks Home Care has an average client satisfaction rate of 98.7%.* This combined satisfaction rate takes into account our clients' ratings across 5 categories including whether they would recommend us, their daily life, the ability of our caregivers, communication from us, and client/caregiver compatibility. We outperform 75% of the industry in all these categories.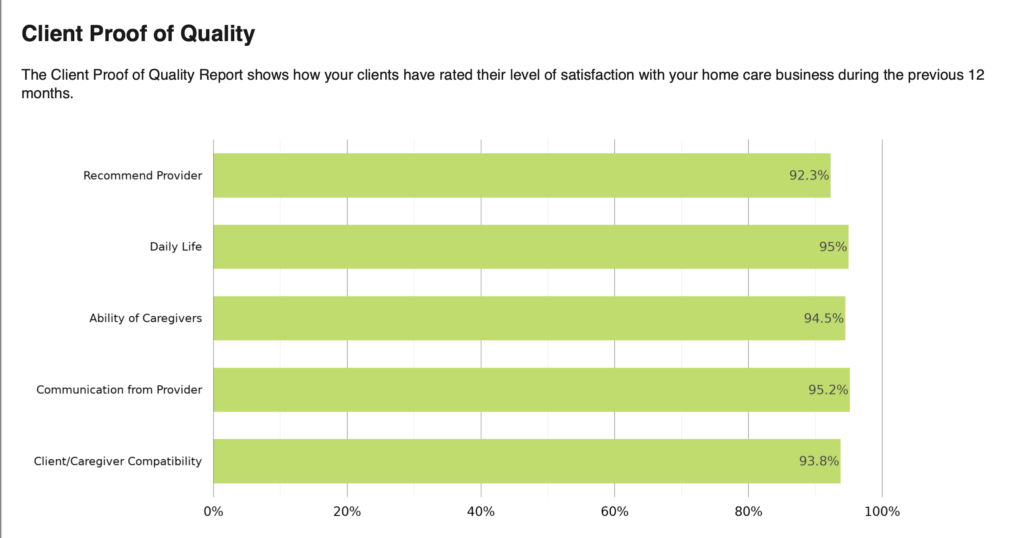 *As measured by Home Care Pulse, an independent, third-party company conducting interviews with our clients to gather satisfaction ratings and feedback.From April 2022 Report
Get in touch with us today!
"Our experience with the agency's staff is always filled with kindness, concern for moms needs, and prompt response to our inquiries."
"River Oaks took care of my grandma who has ALS very well. The women who worked with my grandma, Bola and Florence, were very understanding and accommodating to our needs. They were also able to help with adjusting their schedules to better help my grandmother. We are so grateful for their services and highly recommend them to anyone. They are very trustworthy, caring, and kind people."
"While using River Oaks home care for almost a year, my husbands health has changed and River Oaks has provided the exact care givers. We would recommend River Oaks Home Care for your loved ones care."
"River Oaks home care is a good home care is a good company to work with, I'm working w them since 2019 and they exceeeded my expectations, with me and my patient. They always ask us if we need anything bola has been such a nice employee providing everything that we need. We are really happy with this Home care company & wish to stay with them many years. Thank you ????"
"River Oaks Home Care was wonderful to work with! Their company provided dependable care for my aunt when she broke her arm. They worked closely with my family to prepare a daily plan for her specific needs and made sure to address any questions along the way. I was easily able to track the caregiver's hours, days, and other important information by logging onto the Family Portal on the River Oaks website. The wonderful caregiver they assigned to my aunt for several months went over and above. We couldn't have been more pleased with the overall experience. I would absolutely use their service again!"
River Oaks is an excellent choice for providing top notch homecare for a loved one. Caring, professional, reliable and very reasonably priced. I recommend River Oaks as they can be trusted!

We work with these Managed Care Organizations (MCOs):
Keystone First Community Healthchoices
PA Health & Wellness
UPMC Community HealthChoices
AmeriHealth Caritas