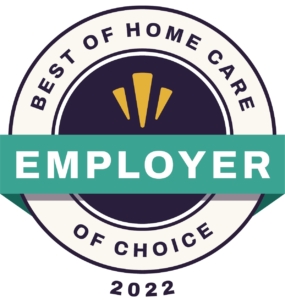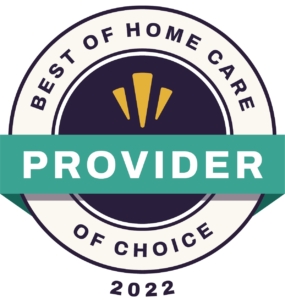 Our Mission
is to help seniors continue to experience the richness of life
We do that by providing high quality, client-centered and affordable home care services to seniors, allowing them to live healthily and with dignity in their chosen place of residence and in the community.
River Oaks Home Care is both a Best of Home Care Provider of Choice and Employer of Choice (2022).
Providers of Choice have a proven track record of delivering outstanding care as rated by their clients in third-party satisfaction surveys.