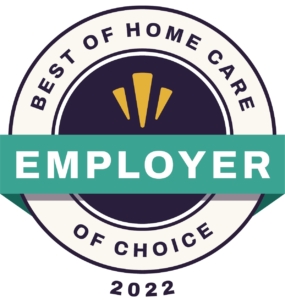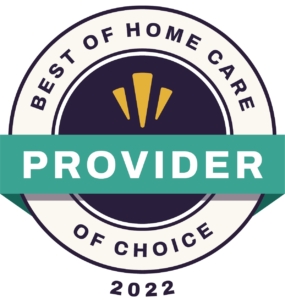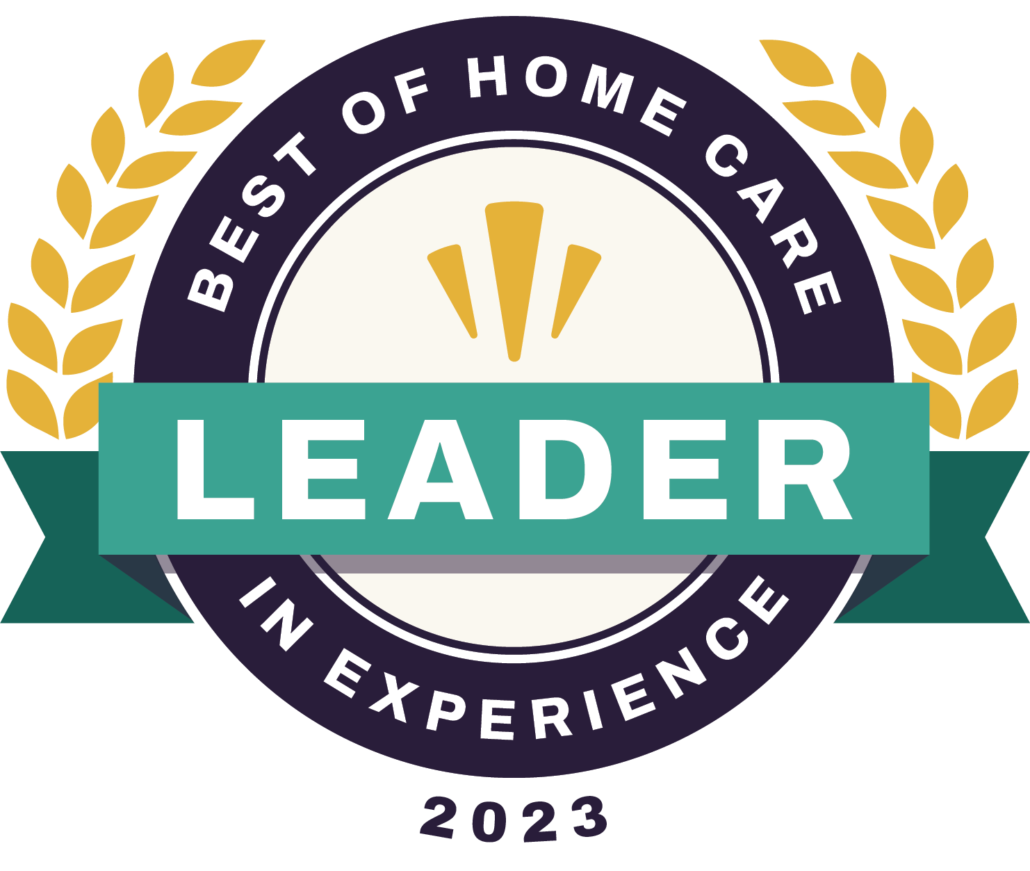 River Oaks Home Care encourages caregivers that share our commitment to helping seniors to continue to experience the richness of life to apply to join our team.
Even though Caregiver Experience (CNA/HHA) is preferred, if you do not have the necessary training, bring your passion and commitment and we will provide the initial and ongoing training.
You can be hired to provide care for your loved ones or other patients in our community.
Complete the application form below and we will get back to you
River Oaks Home Care is an equal opportunity employer that will not refuse applicants based on race, color, sex, religion, age, disabilities, national origin, or any other legally protected classes.
River Oaks Home Care is a Best of Home Care Provider of Choice, Employer of Choice (2022), and also Leader in Experience (2023).